European Bartender School 
Chatbot objective
Generate leads and offer users a fun and engaging experience. Functionality includes lead qualification, segmentation, collect contact details, schedule a call with the sales team, hand-over to live chat, quizzes and games.
Tools
Messenger, Manychat, Salesforce and Activecampaign integration via Zapier.
Introduction
Welcome message with bot introduction and consent.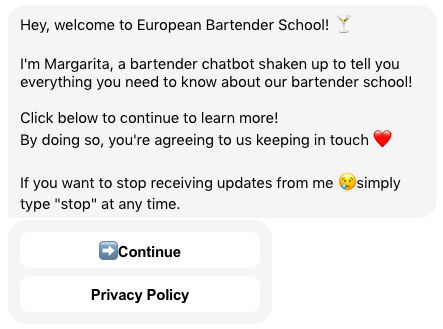 Introduction
Welcome message continuation.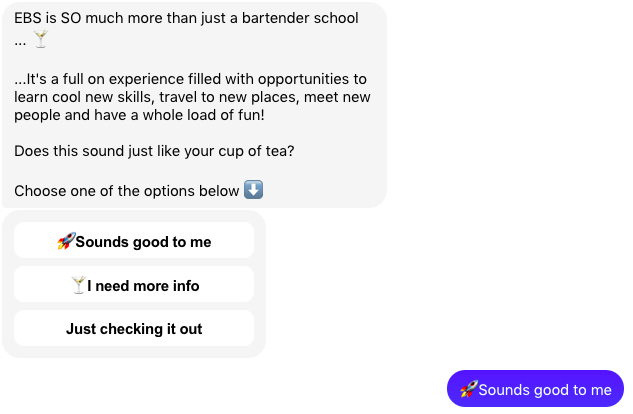 Lead magnet
Guide the user to download the EBS brochure.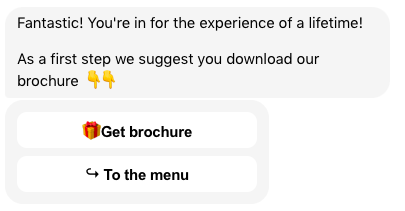 Data collection
Collect email and phone number.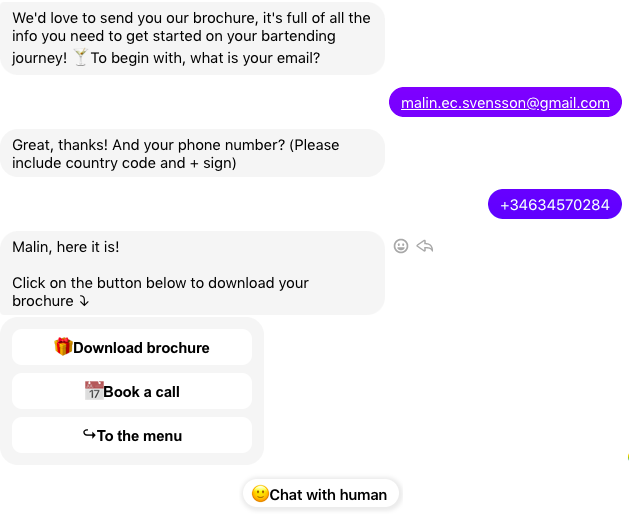 Menu
The menu was delivered in a carousel/gallery card. We decided that a gallery card was the best way to display the menu, with the use cases with the highest value for the business (learn about courses and destinations, and download the brochure) displayed first. Users swipe the menu from left to right.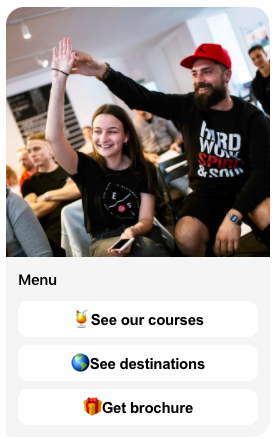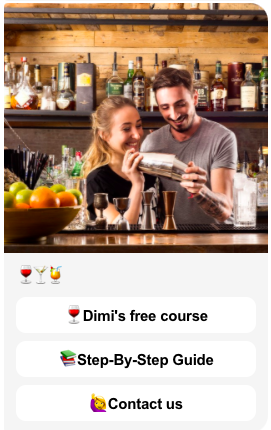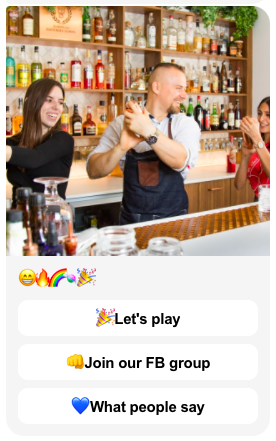 The EBS chatbot was one of my first big projects (100k subscribers at its peak). If I could do it again I'd approach it with a different strategy more clearly focused on generating and segmenting leads, for example with a quiz that recommends a course based on the results. The client had an idea about covering a lot of use cases in the chatbot, and my advice would be to start with one to three use cases initially, then learn and build from there.