Articles, guides & case studies
Find out why Facebook Messenger is one of the fastest growing communication channels and how you can use it in your business.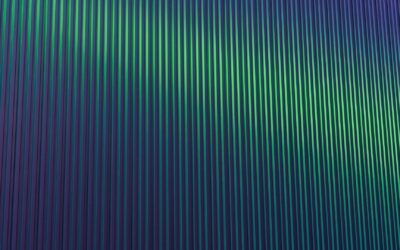 An overview of why split testing is important, and what tests you need to run to optimize your email funnel.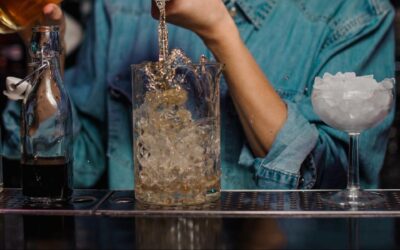 How the world's largest bartender school use email as a channel for driving revenue.
© 2020 Hook & Hold Marketing. All rights reserved.